Best Hair Extension in India | All about Hair Extensions in India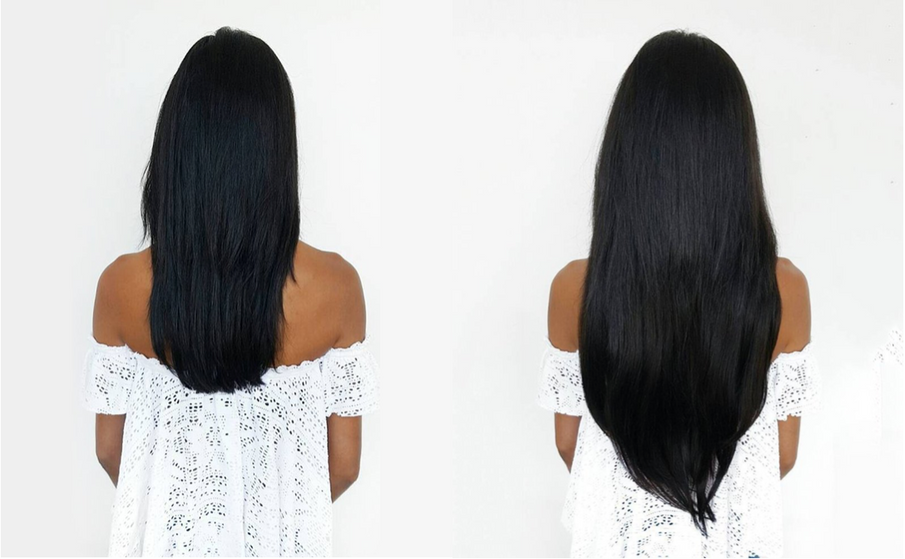 "MAYBE SHE'S BORN WITH IT,  MAYBE IT'S INSTALENGTH HAIR." Depending on the individual requirement the purpose of hair extensions can vary. Instan...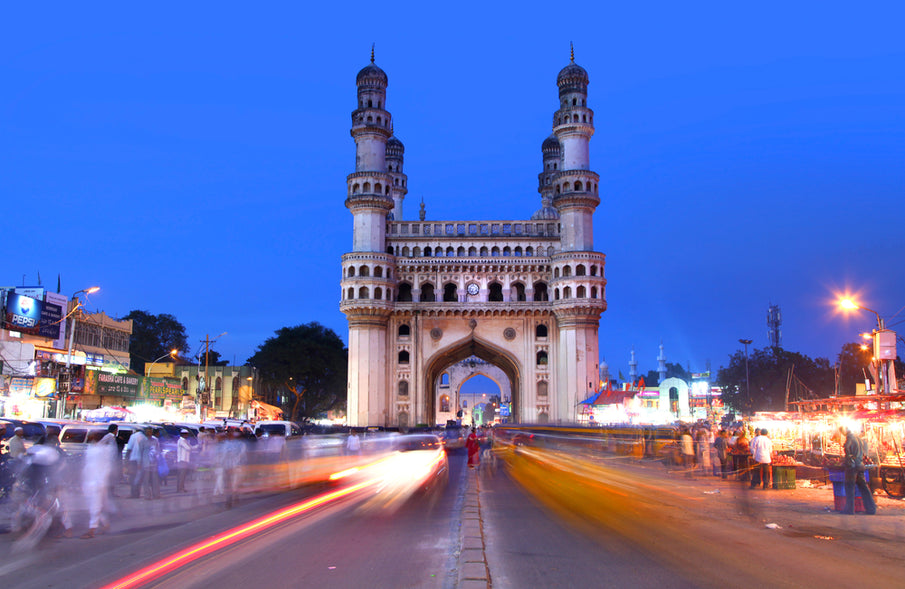 If you happen to live in Hyderabad, you should definitely check out Instalength hair extensions in Hyderabad
If you are looking for a temporary longer, fuller hair extensions in hyderabad or secunderabad then Clip-in hair extensions by Instalength are probably the best hair extensions online in hyderabad India you should consider buying. 
Instalength Hair Extensions cost a fraction of what other hair extension companies charge for a similar set and quality wise be assured no Indian Brand can beat Instalength Hair Extensions. They are the Best Hair Extensions in India.
They are a call away +917733889977 or you can order them online at Instalength.